From
Ceramic Mug Group
,
Recently, ceramic mug the Colombian Ministry of Tourism, Trade and Industry, Foreign Trade Division in Columbia on behalf of the Secretary sent a letter to my embassy Jingshangcenchu, inform us the following: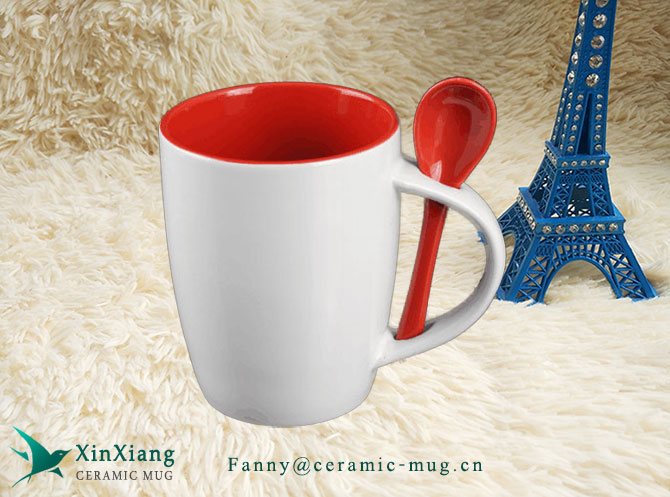 First, the brother of Trade and Industry was Sept. 22 in the Official Gazette published the resolution on the origin of
ceramic mug from China
starts anti-dumping sunset review. The products involved heading to 6911.10.00.00 and 6912.00.00.00.
Second, the relevant resolutions and the questionnaire can be queried via the website http://www.mincomercio.gov.co/eContent/NewsDetail.asp?ID=8345&IDCompany=1. Costa Rica hopes to Chinese producers and exporters to actively complete the review questionnaire for the investigation authorities on the basis of adequate information to make a ruling.
Third, the questionnaire to be submitted by filling in Spanish, or appended to the official Spanish translation. Stakeholders should be 2 November 2010 and the completed questionnaire together with relevant supporting documents by mail or by e-mail sent to the Colombian Ministry of Foreign Trade and Industry Secretary Trade Practices Department, if there are reasonable grounds to extend the time limit can be up to 10 All Rights Reserved.
Fourth, the survey on the review of ED-1215-18-54 No files open trade practices in the Trade and Industry Department to conduct inquiries and copying, the Department Tel :0057 -1-6069315 / 6067676 ext 1601, Fax: 0057-- 1-6069944, address: Calle28, No.13A-15Piso3, Bogot, Colombia