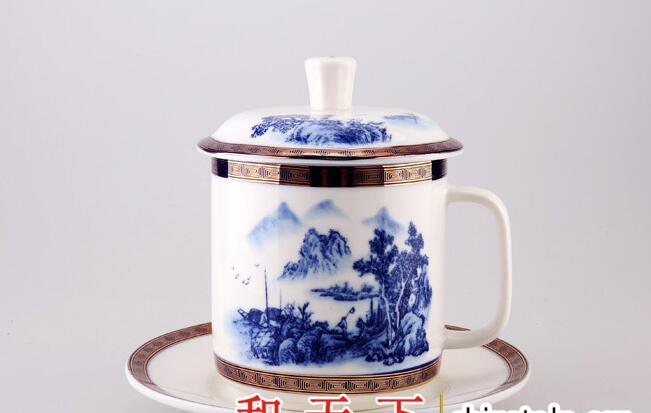 Jingdezhen and Tianxia Ceramics Co., Ltd. produce ceramic teacups with jade like appearance, healthy and sanitary material, cheap and good quality, which are deeply loved by consumers. Jingdezhen ceramic tea cup has the following characteristics.



1. Beautiful appearance: the porcelain is delicate and transparent, the shape of the ware is beautiful and elegant, the color surface is moist like jade, and the flower surface is colorful

2. High grade: for a long time, it has been a special porcelain for the British, royal and noble. It is currently recognized in the world. Porcelain, which has both the use and art values, is a symbol of rights and status.

3. Health products: mainly choose animal bone charcoal, flower decoration and glaze melting as a whole, free of lead and * harmful to human body, which can be called the real "green environmental protection porcelain", long-term use is beneficial to human health.