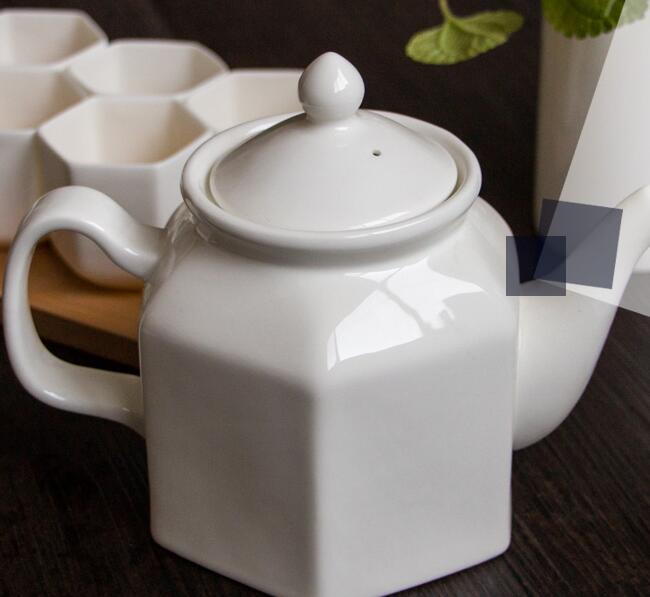 A tea set with great ingenuity, returning to nature without losing the sense of modernity, I hope to share its creation process with you. The hexagonal water chestnut will not be out of place with the current environment. The fragrance from the earth will also let you enter the natural countryside.

Including: six cups and one pot

Size: pot: caliber 52mm; height 130mm; bottom face angle 110mm; capacity 650ml.

Cup: cup mouth diagonal length 55mm; height 47mm; capacity 100ml.