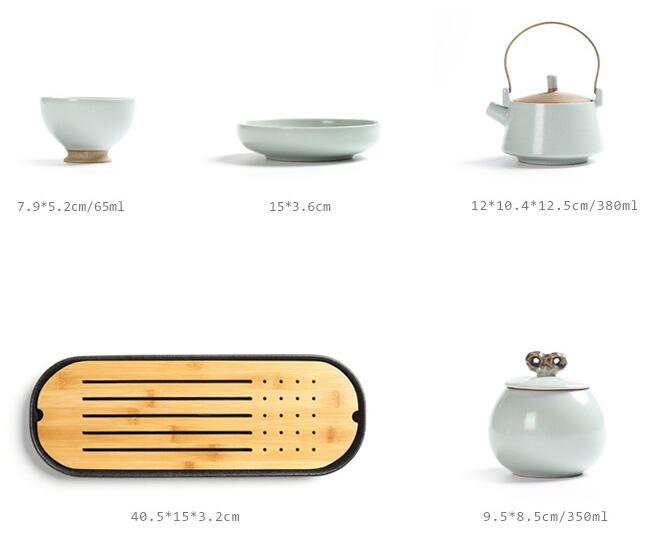 Porcelain features: delicate porcelain: soft whiteness, strong light transmittance, showing a different texture and brightness from ordinary porcelain, and exuding noble temperament of nobility.



The shape of utensils is regular: the picture is bright and the glaze texture is better.



Good heat preservation: compared with traditional porcelain, Bone China has better heat preservation, and has more feelings when drinking coffee or tea.



Environmental protection ceramics: bone ceramics are mostly low lead or lead-free products. Because they are the basic guarantee of European and American society, they are in line with European and American products in terms of quality.



It has better strength, thinner carcass and lighter specific gravity.