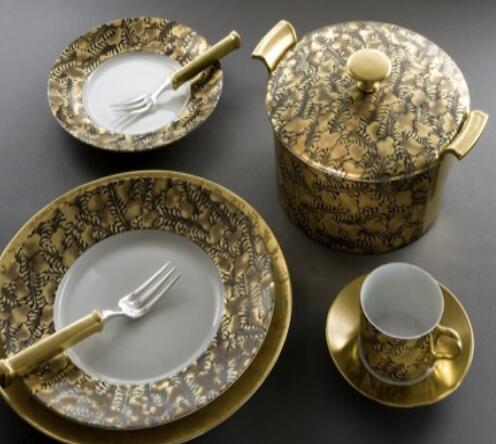 Tableway is a professional high-end catering solution supplier. The brands we represent are all famous brands in the industry, such as Schott Zwiesel, Riedel, spiegelau, Oneida, Sant'Andrea, Carlisle, schoenwald, BRABANTIA, Narumi, Noritake, etc., covering glassware, stainless steel tableware, ceramic tableware, melamine tableware, management and cleaning tools, spa supplies, etc.



We have accumulated rich experience in the industry and have provided solutions for many high-end customers.



Our solution service clients include: Venetian Hotel in Macau, Hilton Wanda hotel in Guangzhou, Lishunde hotel in Tianjin, intercontinental Wanda hotel in Shijiazhuang, Sheraton Wanda hotel in Daqing, Wenhua Wanda hotel in Taiyuan, Wanda Jiahua hotel in Zhangzhou, Fairmont Heping hotel in Shanghai, Peninsula Hotel in Shanghai, Fairmont Huabin hotel in Beijing, Oman Hotel in Beijing, World Expo in Shanghai Intercontinental Hotel, Beijing Beichen Intercontinental Hotel, Beijing Bayue Hotel, Tianjin Westin Hotel, Shijiazhuang Hilton Hotel, Beijing East corner Hotel, Beijing Jinmao Westin Hotel and so on.