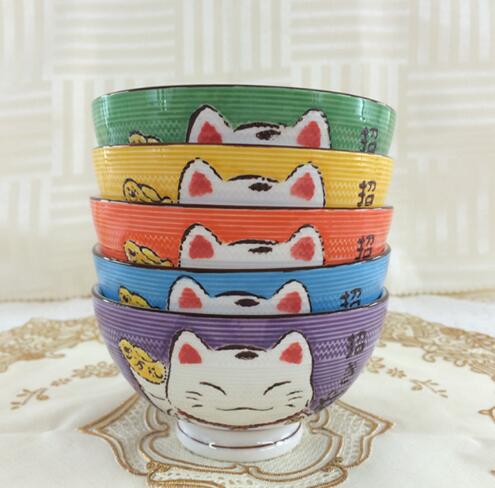 Qizhen ceramic factory, Fengxi District, Chaozhou City, is a comprehensive manufacturer integrating R & D, production and sales. It has its own professional R & D team and constantly develops various new products to meet the needs of the market. Headquartered in Fengxi, Chaozhou, China's porcelain capital, it has a history of more than 20 years, specializing in the production and processing of tableware, gift sets, hand-painted ceramics, water cups, etc. Qizhen ceramics is characterized by the production of hand-painted ceramics. In addition, it undertakes various forms of professional customization (logo, company name, person name, date, etc.) of medium and high-end daily ceramics. Qizhen ceramic factory has a complete and scientific quality management system and supporting production equipment. Our service tenet is honest operation and quality assurance. Up to now, Qizhen ceramics has reached the internationally recognized level in production, product quality and technology, workers' safety and welfare, which is the best guarantee between our customers. Welcome customers from home and abroad to visit and order. We will serve you wholeheartedly!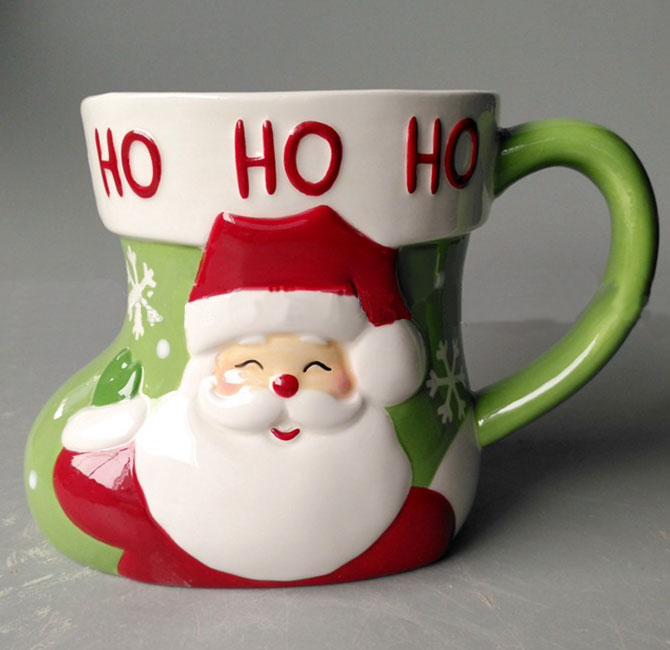 Product Specification
Material: stoneware
Size: mouth 11 cm, base: 17 cm, height: 13 cm
Capacity: 16 ounces
Packing: gift box/white box/bulk box gift box/white box/bulk box
Production mode: OEM/ODM
Weight: 200 grams
Clarification: machine wash, hand wash
Use: water, tea, coffee
Characteristics: health, environmental protection
Use Scene: holiday gifts, travel, outdoor, sports
Ceramic coffee mugs can be designed by customers, including capacity, shape, color, pattern and so on. Our manufacturer can help you with OEM processing.