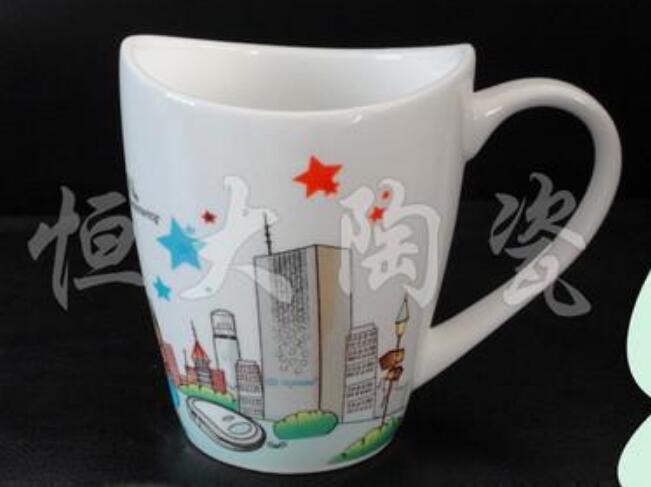 Zibo Hengda Ceramics Co., Ltd. is one of the leading manufacturers of ceramic cups in China. Our product range includes ceramic cup, ashtray, tableware, tea set, ceramic knife; annual production is 8 million pieces. The materials we use include magnesia reinforced porcelain, stoneware and Bone China. We have our own factory with more than 100 professionals.

Our product is a good choice, because of its material - magnesia reinforced ceramics, with good whiteness, high transparency, good mechanical strength and thermal stability, is a real lead-free and cadmium free green ceramics.

Our company is a professional ceramic gift manufacturer. Therefore, we have established successful cooperation with well-known enterprises such as Nestle, McDonald's, Coca Cola, Starbucks, Wal Mart and Mobil. We offer excellent quality, competitive price and fast delivery time. We have professional technicians and skilled workers to ensure product quality and stability. We have a professional quality supervisor to supervise every step of production. We also have lead and cadmium tests on each shipment to ensure that the product is safe to use.