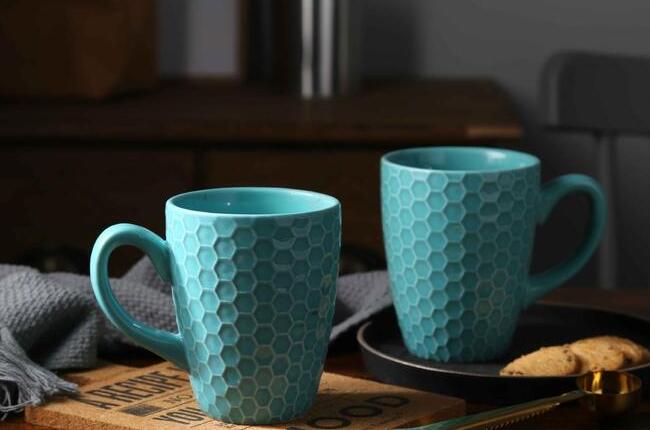 Fashion beehive Mug Flamingo warm heart teapot tea mugs
Material medium temperature color glaze



Specification and packing rate: the cup mouth diameter is 9.5cm, the height is 12cm, and the capacity is 450ml.



-If you need to make inner box or color box, please consult the customer service for the corresponding fee



Customized 1) it can be a guest logo, which is fired at the bottom of the product. The normal printing cost is 100 yuan



2) Please provide Pantone number for the color you need. We will arrange color matching and proofing. The cost of proofing is 1000 yuan. After the order is confirmed, there are more than 5000 pieces of monochrome, and the proofing fee can be refunded



Level A/B



The glaze of this product is smooth and moist, the shape is smooth and smooth, the shape is round and mellow, the design of cup body is unique, more fashionable and fashionable. Whether it's for home, office, restaurant, or as a gift, it's a good match.