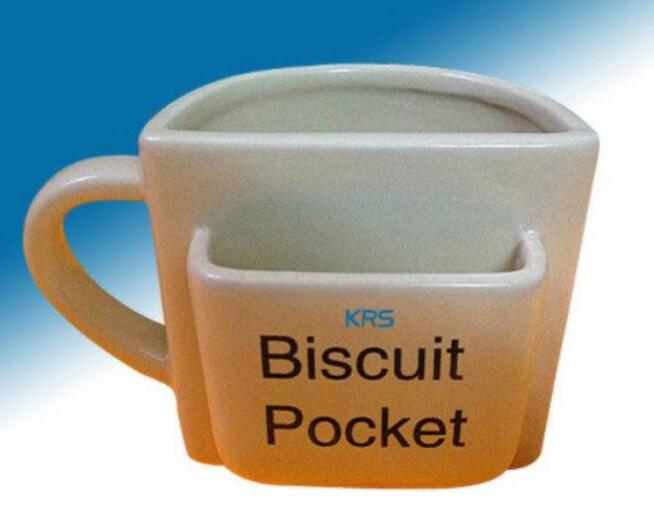 Ceramics introduction



Ceramic is a kind of material and a variety of products made of clay as the main raw material and various natural minerals through grinding, mixing, shaping and calcining. A general term for pottery and porcelain. The traditional concept of ceramics refers to all the artificial industrial products with inorganic non-metallic minerals such as clay as raw materials. It includes various products made of clay or mixture containing clay by mixing, forming and calcining. From the coarsest earthenware to the finest fine pottery and porcelain belong to its scope



Ceramic classification ceramics are classified into:



1. Daily ceramics: such as tableware, tea set, VAT, altar, basin, can, plate, dish, bowl, etc.



2. Art (craft) ceramics: such as flower bottles, sculptures, garden ceramics, utensils, furnishings, etc.



3. Industrial ceramics: refers to ceramic products used in various industries.




Commodity technology: hand work Decal high-temperature firing high-grade jade porcelain, super exquisite and classic pattern, elegant flower surface, pleasing.