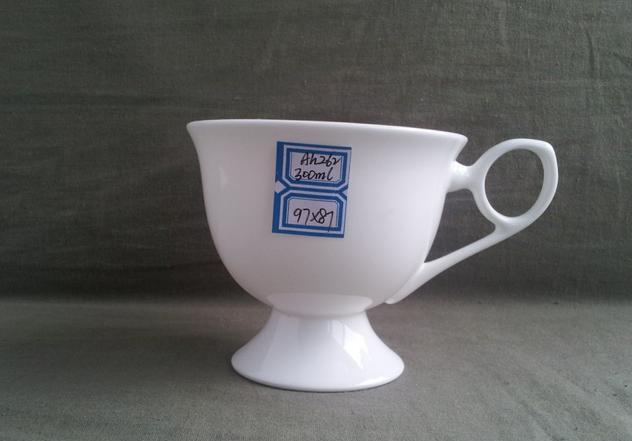 In 1987, the feasibility report of the technological transformation project of Tangshan bone ash porcelain was successfully approved by the state. At the same time, the first porcelain factory reached a negotiation agreement on the binding and introduction of the whole set of equipment and technology of bone ash porcelain with the UK's Akemi Mars company. In order to ensure the quality of the imported project, I led the Chinese team to visit stoke, the porcelain capital of the UK, and held the final contract negotiation with Lockheed John, the manager of acme Mars.
British Bone China and ceramic kiln equipment manufacturing base is a forbidden area that has kept secret for nearly 200 years to China and even the world. We are the first Chinese to enter the Royal bone china factory. The members of the field visit team include Ge Shilin, sun Guiyi, Li wangquan, Han Zhenya, Yang Chuncai, Mr. Zhang, an engineer of the Municipal Science and Technology Commission, and Zhou long, a translator. Liu Zhijun, technology import and Export Department of China Light Industry Foreign Economic and Technological Cooperation Corporation, went there by himself.
Seeing with our own eyes the whole production process of the world's top-grade Bone China, we have broadened our horizons and appreciated the meticulous and rigorous style of our British counterparts. The Royal ashes porcelain factory in Britain is not only a ceramic factory, but also a palace of art. Every production link and every operator is finishing a fine work of art. Compared with the UK, our gap is to use the technology, equipment and standards of ordinary porcelain to produce internationally recognized high-grade porcelain.
Our investigation and study in the UK have fundamentally changed our original understanding of Bone China. If we used to be "self-taught", now we need to re-enter the University and become a real "expert in the production of Bone China".