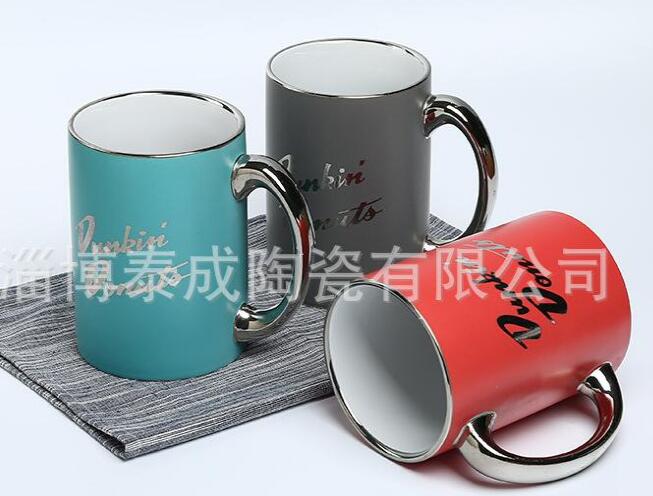 Name: applique ceramic cup

Material: stoneware

Color: Custom

Size: Custom

Capacity: Custom

Brand: Taicheng ceramics

Product characteristics

The cup body is fired at 1200 and the picture is baked at 760 â"? It is safe, nontoxic and safe to use. It is suitable for advertising and promotion gifts, festival birthday gifts, celebrations and souvenirs, to undertake customized production of various cup types and pictures.