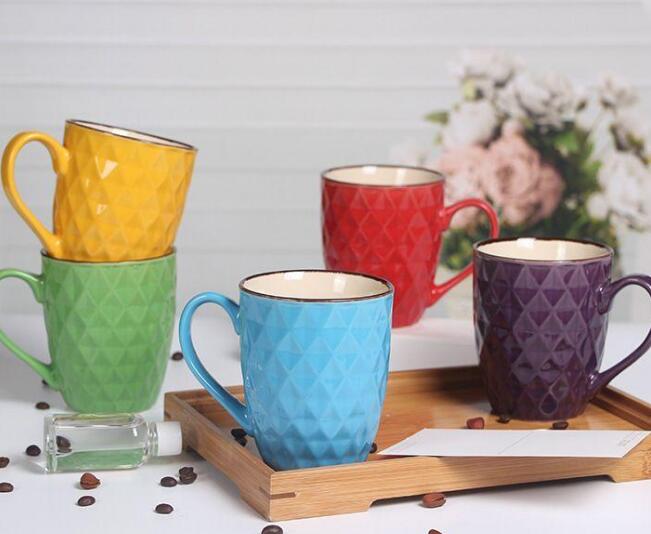 1) This is a mosaic ceramic cup, which can be printed with the company logo. Please pay attention to choose a good color when taking photos.

2) The minimum starting batch size of customized color box packaging is 1000

3. Wholesale price: the price of wholesale products is the actual wholesale price. The profit of the products is small, and the price negotiation is not accepted. There is a preference for more products.

4. Wholesale style: more than one box can be selected!