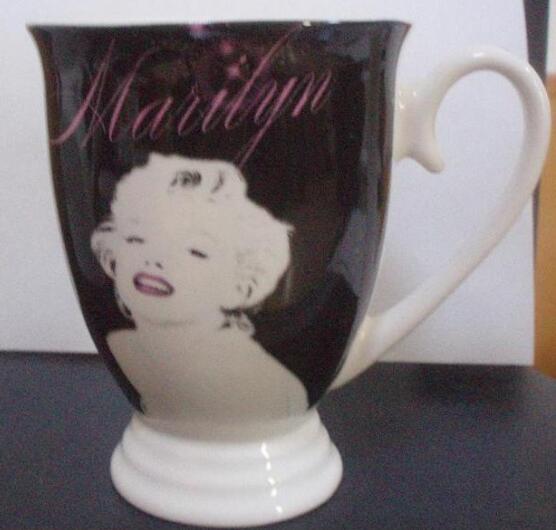 Materials: white porcelain, stone porcelain, new bone porcelain, etc

Matching method: the size can be according to the customer's requirements

Packaging: color box packaging

Certificate: form a, C / O, CCIQ, B / L, FDA, ISO90001



1. We can recommend our existing flower noodles.

2. It can accept the flower surface and shape designated by the guest.

3. Can accept OEM / ODM sample customized service.