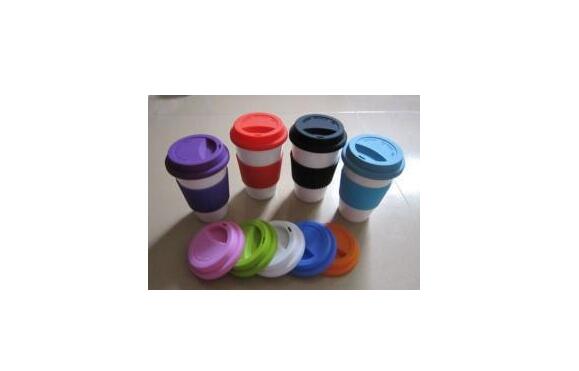 Silicone cup cover

100% food grade silicone cup cover

Silicone material used * * elastic

Do not stick to food when using

High temperature (low temperature) resistance, * * heat resistance up to 200 鈩?(* * cold resistance up to - 30 鈩?

Longer service life than other materials

Washable in dishwasher

All kinds of colors are available. Welcome to order!