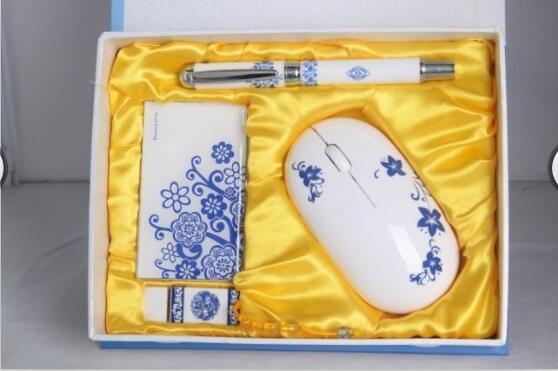 Liling yuyipin porcelain factory is located in Liling, the hometown of Hunan porcelain. Yuyipin is committed to improving the quality of Liling underglaze multicolored porcelain, focusing on China red porcelain, Emperor yellow porcelain and other special colors



Research and development of glazed porcelain. With a long history of porcelain making and exquisite porcelain art, it is a * * porcelain industry integrating development, design, production and sales. The company also widely uses today's advanced ceramic technology. Therefore, we have rich experience in design and production, and strong ability to develop products according to customer requirements and market needs.



The main products of yuyipin porcelain factory are: Ceramic pen, ceramic vase, ceramic U disk, ceramic tea set, ceramic pot, ceramic ashtray, gift cup, ceramic flowerpot, etc. The product integrates technology, humanity and fashion, especially has cultural connotation, artistic taste and aesthetic value, and can transcend traditional classics.