color changing cups, music cups, Chinese tea cups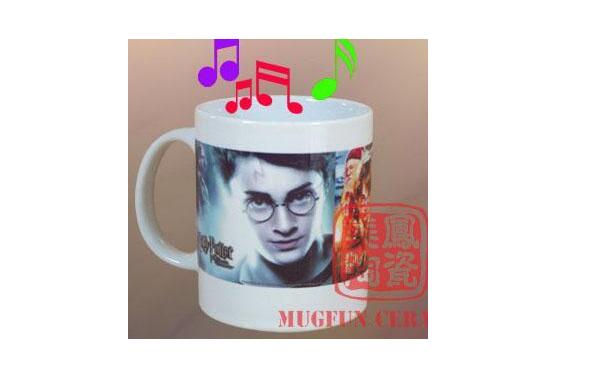 Music Cup, a fine ceramic cup specially made by the light control principle, can enjoy beautiful and beautiful music when drinking. After playing a song, it will stop automatically, which is beautiful and infinite. It can send sincere blessing and infinite creativity to relatives and friends. There are birthday music, Christmas music, little world, to Alice and other music to choose from.

According to the needs of product promotion, we can process the trademark and relevant information into the cup, and use the cup as the advertising carrier to spread information for your company's (unit's) products, which is a very effective advertisement. Various colors can be customized according to your creativity, needs and needs. And can be added to the effect of color change. There are many kinds of processes for selection, which can be customized in small quantity or mass production.

Previous :Square ceramic coffee cup plate
Next :Double ceramic cup ceramic coffee cup
Ceramic Mug Supplier
Guangzhou Meifeng Ceramics Co., Ltd