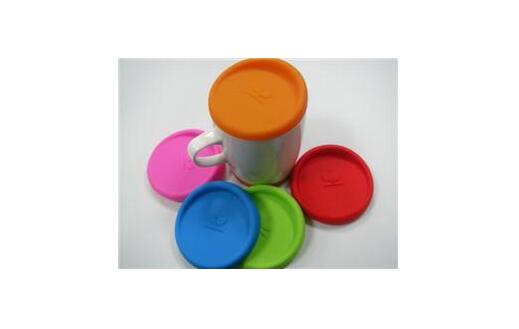 Product specification: diameter 10cm



Material: 100% silica gel



Package: OPP bag



Product advantage

1. It is made of * chemical molding technology, safe and sanitary in the production process, and it is made of food grade silica gel imported from Japan, which is safer and more environmentally friendly than other similar materials;

2. The flexibility of the product is good, not easy to change the shape, very firm;

3. Easy to carry, easy to clean, always bright;

4. High and low temperature resistance, up to 230 degrees, * * can also reach - 40 degrees;

5. Resistant to oil, corrosion and microwave radiation;

6. The product is FDA certified.