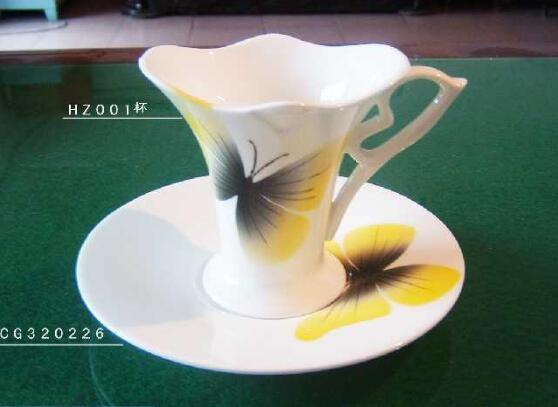 Founded in 1957, with 4000 employees, the company is a large domestic ceramic manufacturer in China. The group has ten subsidiaries and production plants, a technology development center and a 68 hectare Yinfeng Industrial Park, with an annual production capacity of over 100 million pieces. Yinfeng brand trademark has been registered in the United States, Japan and 15 countries in Europe. With 50 years of production experience and technology accumulation, our excellent quality has been widely recognized in the world.



The production of daily porcelain includes three series of products: porcelain, Bone China and stoneware. Our bone china bone powder content is 45%. Our main customers are: WTI, world kitchenware Inc and USA Disney, Wedgwood, Royal Doulton, Rosenthal of Germany



Mainly including: mugs, coffee cups, hotel porcelain, tableware and other ceramic products. It has been sold to more than 60 countries such as the United States, Japan, Canada, Europe, Southeast Asia and other major cities such as Beijing, Shanghai, Guangzhou, Shenzhen, etc. in 2001, it was designated as banquet porcelain by Shanghai APEC conference.