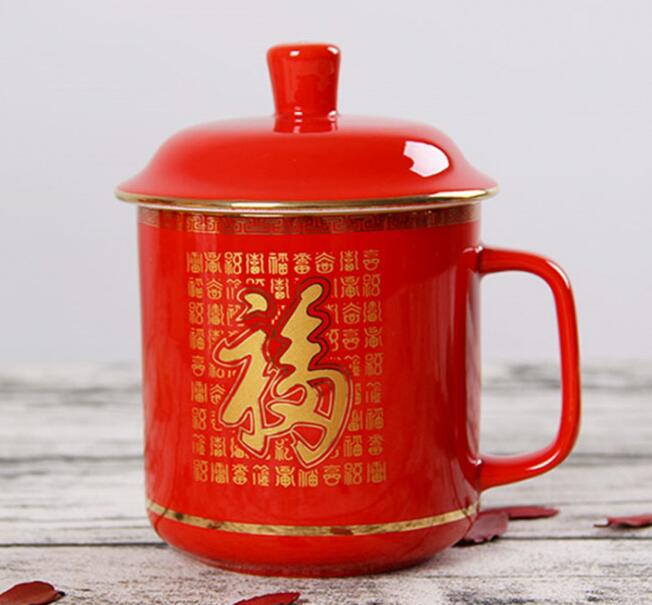 1. Ceramic cup users: suitable for any occasion, the crowd used by the applicable gifts!

2. Long service life of ceramic cup: no use loss, let the brand stick to the end!

3. Ceramic cup as a promotional product or gift, the cup can be printed with logo, phone, address, product image and other information!

4. Large advertising area of ceramic cup: advertising words printed on the cup at will! (large printable area)!