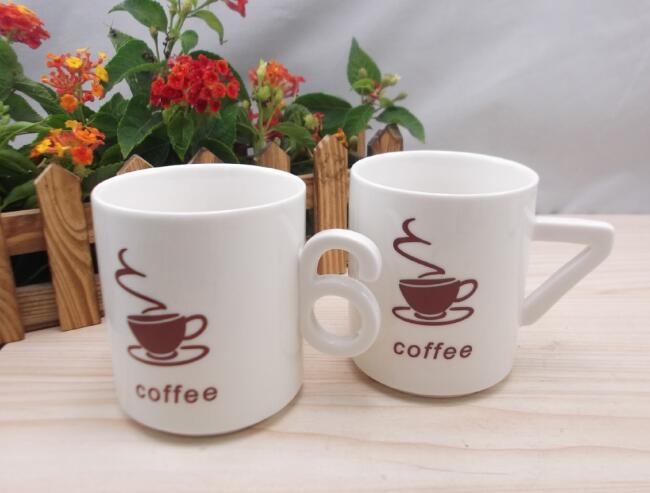 We are a professional manufacturer of medium and high-grade household ceramics, integrating development, production and sales. The company's headquarters is in Shenzhen, the Shenzhen factory is a processing factory, and has its own production factories in Chaozhou and Tangshan.

At present, the company's main products are: Ceramic Cup advertising cup customization, daily ceramics, coffee cup plate, tea set, milk cup, tableware, coffee set, customized advertising cup, customized advertising cup, logo cup and other series of products.

At present, the company produces bone porcelain, magnesia porcelain, high white porcelain and reinforced porcelain.

Our products have passed SGS, FDA and California 65 standard tests.