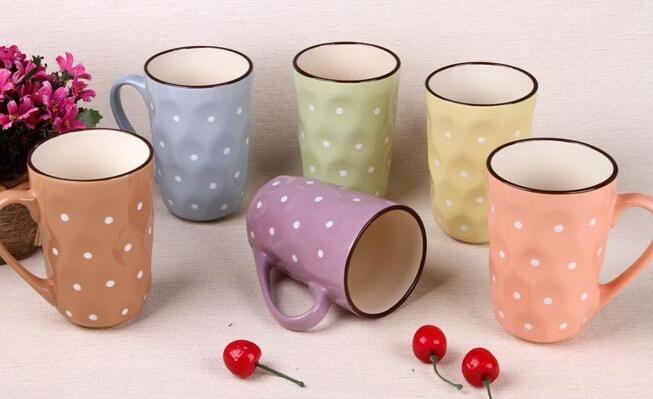 1. Compared with plastic cup, ceramic cup has less harmful gases and substances brought by plastic cup. According to experts, long-term use of plastic cup may cause * disease.



2. Ceramic cup is completely harmless, it will not be like metal cup, long-term use will have the possibility of ingesting harmful metals.



3. Because of the existence of ceramic cup, molten iron does not contact with carbon brick directly, which alleviates the damage of infiltration, erosion and erosion of carbon brick caused by molten iron and alkaline substances from the structural design. Moreover, mullite and brown corundum are high-grade ceramic materials with low thermal conductivity, with high erosion resistance and erosion resistance. Eliminate the embrittlement layer of large carbon brick.