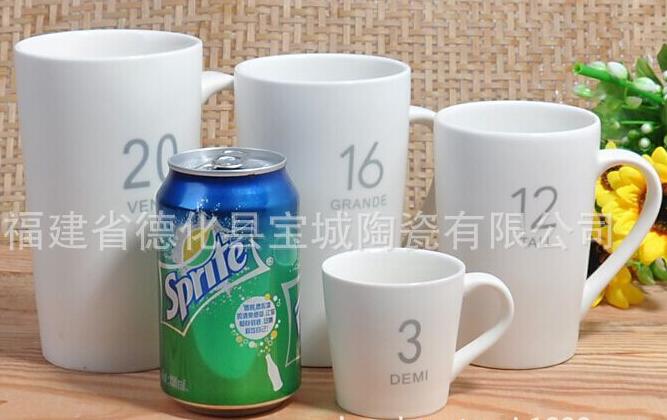 Product Name: ceramic cup creative QQ expression cup milk cup coffee cup breakfast cup custom logo

Quality: class a smooth surface

Material: reinforced porcelain

Process: high temperature roasted flowers, no fading

Packaging: Cartons

Product specification and box gauge: caliber: 7cm, height: 8cm, capacity: 320ml, 72 boxes (16 patterns can be mixed)

Product uses: tea, coffee, milk, boiled water, promotional advertising, opening ceremony gifts, etc.

[main products of the company]: ceramic cup, daily porcelain and tea set enterprises. Products are various in shape, including Starbucks cup, mug, thermos cup, coffee cup, cartoon cup, couple cup, office cup, advertising cup, gift cup, ceramic dishes, daily ceramics, etc. The product has no toxic side effects such as lead and * after high temperature exercise. The shaft surface and flower mask are durable.