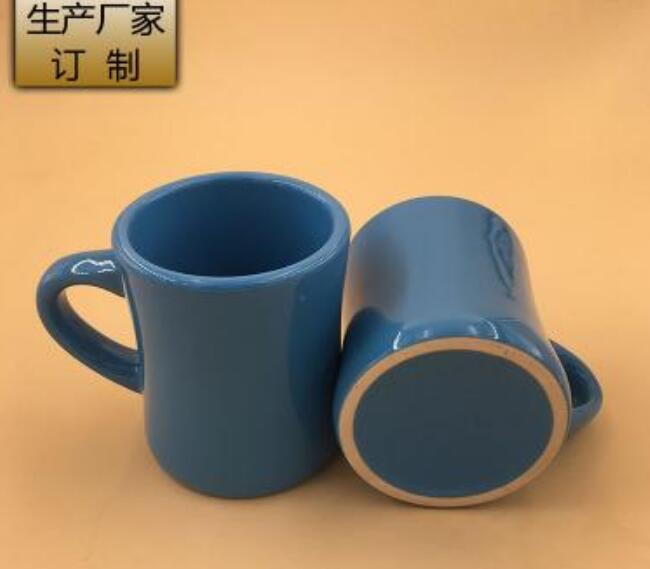 1. Select the appropriate cup money to suit your corresponding advertising content: determine the product model, quantity, packaging and delivery time within your budget;



2. Clear requirements for printing logo image and text: send the logo, text and pattern you want to print to our company, our engineering department will review the draft, confirm the process, and submit it to the design department for sample or effect drawing, and then the salesman will confirm with you to ensure accurate information transmission;



3. Proofing confirmation: after the confirmation of draft, style, quantity, price, packaging, proofing fee and delivery time, you can enter the proofing stage. After the proofing fee is paid to our company, our company will arrange proofing. Generally, the proofing time is 5-7 days. If the cup needs to be moulded, the time is 10 days.



4. Order confirmation: after the sample of the order is confirmed, both parties sign a formal order contract. The deposit is usually 30%. After the deposit is paid, the contract becomes effective.



5. Quality and production control: after the deposit is received, the business department will place an order, and each department will conduct quality control and production scheduling according to the delivery date after review. If the customer needs to check the quality, please make an appointment in advance for the middle or later period for reception. If you need pictures or videos to view production or quality, please inform in advance;



6. Delivery time: the general production time is 10-20 days, depending on the process and production arrangement; if the time is urgent, the order party must inform the delivery time in advance, so that we can coordinate with the production department for confirmation;



7銆?Inspection and delivery: after the production is completed, our company will inform the ordering party to inspect the goods. After the inspection is qualified, we will pay off the balance, and our company will deliver the goods.



8. Logistics company: the ordering party can designate a logistics company to pick up the goods from our company, or our company can select a suitable logistics company to deliver the goods on behalf of the ordering party, with freight paid on arrival.



9. If you have any questions after receiving the goods, please contact us in time.