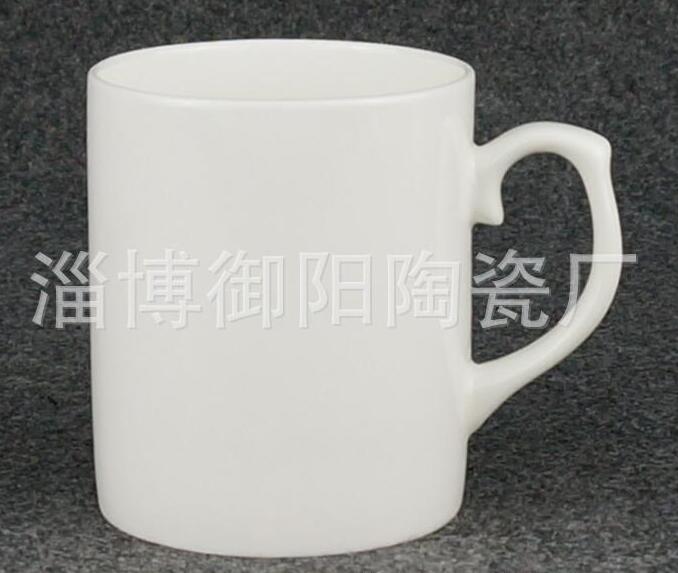 Zibo Yuyang ceramic factory is specialized in selling bone porcelain, magnesia reinforced porcelain, stoneware, white porcelain and other ceramic products. The company has a complete sales system, the main sales products: magnesium reinforced porcelain, white porcelain, stoneware, color glaze and other ceramic Chinese and Western tableware, coffee set, tea set, mug, coffee cup, advertising cup, color cup, promotional gift tableware, promotional gift tea set, etc.

The company with professional design team, strong technical force, excellent product quality, rich product types, flexible business methods to provide customers with the whole process of one-stop service from product design, paper design and production, baking, decal, consignment and so on. We strictly implement the national standard level 1-3 to provide customers with real products

Our products are low in quantity, adhering to the business philosophy of "customer first, forge ahead" and the principle of "customer first" to provide our customers with high-quality products and satisfactory services. Warmly welcome your patronage!