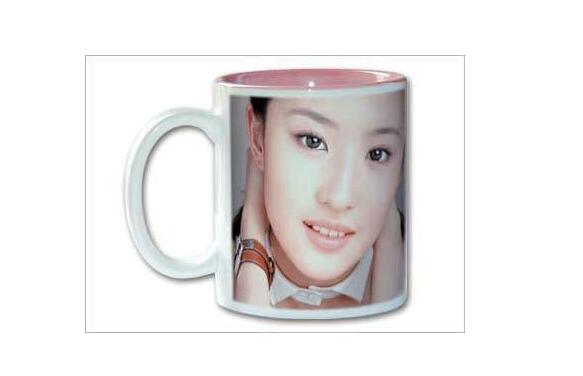 PE heat transfer film

[introduction to the determination of the film temperature of heat transfer printing]

When the temperature of heat transfer printing is too low, it will appear that the hot stamping is not on or firm, and it will also make the imprint bloom; when the temperature is too high, it will make the surface of the color layer oxidized, make the product lose luster, the color darken, and the serious will bubble. To determine the stamping temperature of * *, the following factors should be considered: pressure, speed, area, room temperature, etc. The hot stamping temperature generally ranges from 140 �- 180 � Once the * * temperature is determined, it should be kept constant and the temperature difference should fluctuate at ± 2 �