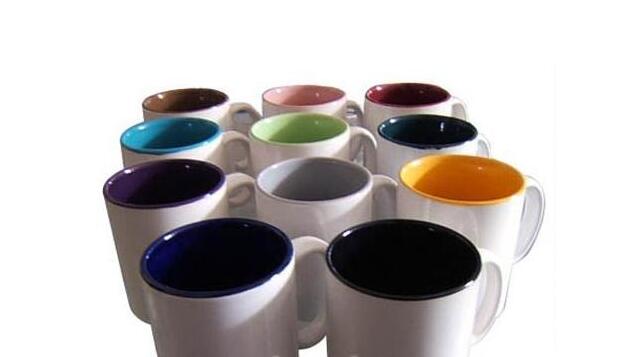 Product Name: Inner Color Mug

Size: 82mmx95mm

Weight: 320G

1 / box: 36

Outer box weight: 15kg

Package size: 40cmx27cmx31cm

Inner color mug. The logo, photo, company image photo, advertisement design pattern and other pictures provided by customers can be printed on the surface of the cup very clearly. The printed pictures are bright in color and lifelike

The cup is practical, beautiful and popular. It is a good gift for customers and leaders. Can play a very good role in promoting your company's image.